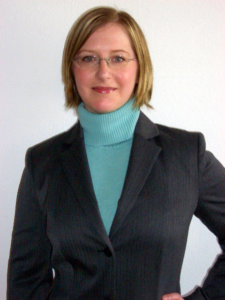 I am Marina and I work with Experts, Authors, and Online Entrepreneurs who want to share their message with millions of people, make more money and have more freedom in their lives.
What separates me from other Funnel Builders is that I have extensive Online Marketing Agency experience (6+ years) in one of the top agencies in Austria, managed close to a million in ad spend and successfully build my own online businesses over the last few years.
When it comes to building funnels, my focus is on data and testing. (I guess this is why I found the ASK Method so compelling – well, and because it simply works! That is the reason why I have been using it for my own businesses and my client's businesses since discovering it in mid-2016 and also was a certified ASK Method Associate and Professional from May 2017 till May 2019).
I studied Information and Knowledge Management in Austria, which has stood me in good stead when it comes to being able to collate, analyze and leverage the data generated by Deep Dive Surveys (ASK Method) and marketing campaigns. 
My proven knowledge of and experience in information and data retrieval (qualitative and quantitative methods) comes in especially handy when conducting Deep Dive Surveys, structured interviews, and competitor research. Using this information I am able to consistently optimize my clients' funnels getting better and better results.
I have successfully helped clients in Europe, North America and Australia to 10x their email lists, improve their conversion rates by up to 300% and build their online funnels and businesses.
I work with a team of vetted and highly qualified professionals to conduct market research & analysis, segmentation of customers and email lists and to create sales and/or lead generation funnels.